Love your business again.
Get coaching so your business can run without you. It's the fastest way to freedom.
Your 6-Step Guide To Turn Your Business Into An Asset
Love your business again.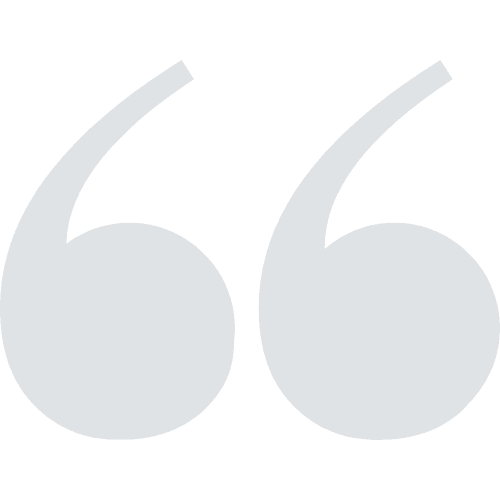 Debbie is brilliant and a pleasure to work with. She truly understands the needs of entrepreneurs. I recommend her highly to anyone ready to level up in all areas of their life.
– Pam M.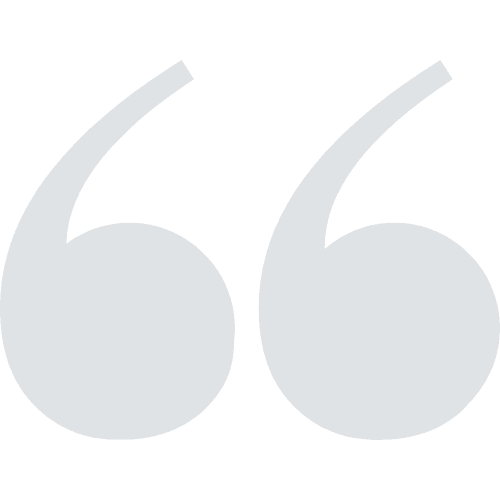 I trust Debbie completely. I love her energy and her approach because it works! The mindset and business strategies she uses are changing my life. I have so much more clarity and feel excited about my business and future again.
– Melissa K.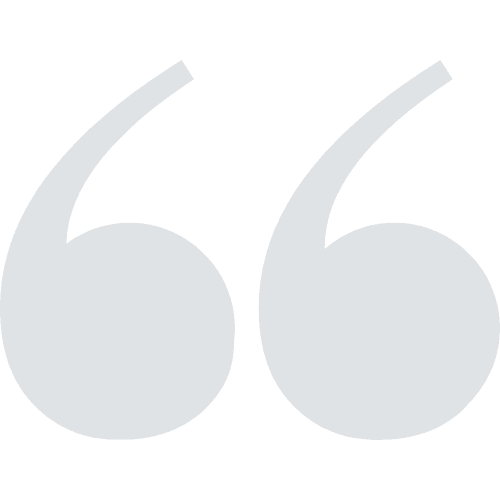 I love this woman for the genuine care and concern she has for entrepreneurs who want to reach their ultimate potential in life. You will be positively blown away by her untraditional, yet highly effective methods.
– Terri L.