Ready to fall back in love with your business?
Remember when you used to love your business?
In some ways, you still do. But it can also feel like a trap. No matter what you try, your business can't run without you and it doesn't scale. It can be frustrating. Overwhelming. Exhausting. But you can't just walk away. You're committed to what you've created, have clients and staff you care about, and you don't want to work for someone else.
Debbie King knows what it's like to feel trapped by a business you used to love. She felt that way for years before she made two fundamental shifts: she changed the way she thought about her business and the way she ran it.
In Loving Your Business, Debbie shows you how to rethink your relationship with your business and reclaim your life. Instead of taking everything from you, your business can give you what you really want: more time, a sense of purpose, and ultimately, complete financial freedom.
Learn how to leverage your brain and manage your mind so that you turn your company into a scalable asset that can run without you. That's a business you'll love – and other people will too. 
MIND
Learn how to manage your mind and rethink your relationship with your business so that it works for you. 
CONSCIOUSNESS
Step into a new dimension. Use all of your intelligence and become the architect of your reality.
FREEDOM
When your business is an asset that runs without you, you have choices. Loving your business is the fastest way to freedom.  
"Debbie King is masterful in her way of connecting, guiding, and inspiring her CEO/Founder readers to rework their relationship with their business. Rather than letting our companies run us, she shows us how to shift the way we relate to and nurture this incredible asset." 
— Julie Lopez, PhD 
CEO, Viva Partnership, LLC, Author of Live Empowered
"Want to know how to grow your business and keep your sanity? Read this book. Loving Your Business is packed with tools for creating more clarity, freedom, and money in your business." 
— Brooke Neblett 
CEO and Founder of Federal Hill Consulting LLC and FYI – For Your Information, Inc.
"Loving Your Business is a unique and powerful book. Read it and learn why loving your business is the fastest way to grow it. Debbie King explains how to scale your business so that it is worth far more than just the revenue it generates."
— Ati Okelo Williams
Owner, Honeycomb Residential Real Estate Development and Construction, Angel Investor, Host of HGTV show DC Flippers
"Once entrepreneurs make the jump, start a business, and—as we learn in the classic, The E-Myth—work on the business and not in the business, what next? How do we build and scale (and sell) our business? How do we avoid critical mistakes? Debbie King masterfully reveals these answers in Loving Your Business."
— Kathy Korman Frey
Founder & CEO, Hot Mommas Project, Entrepreneur in Residence, Women's Entrepreneurial Leadership Prof., The George Washington University School of Business
"Loving Your Business is not just a book about mindset. It's also a practical guide to increase the value of your business and feel confident and secure as you scale."
— Coreen Harney
CEO and Co-Founder OmniTech Services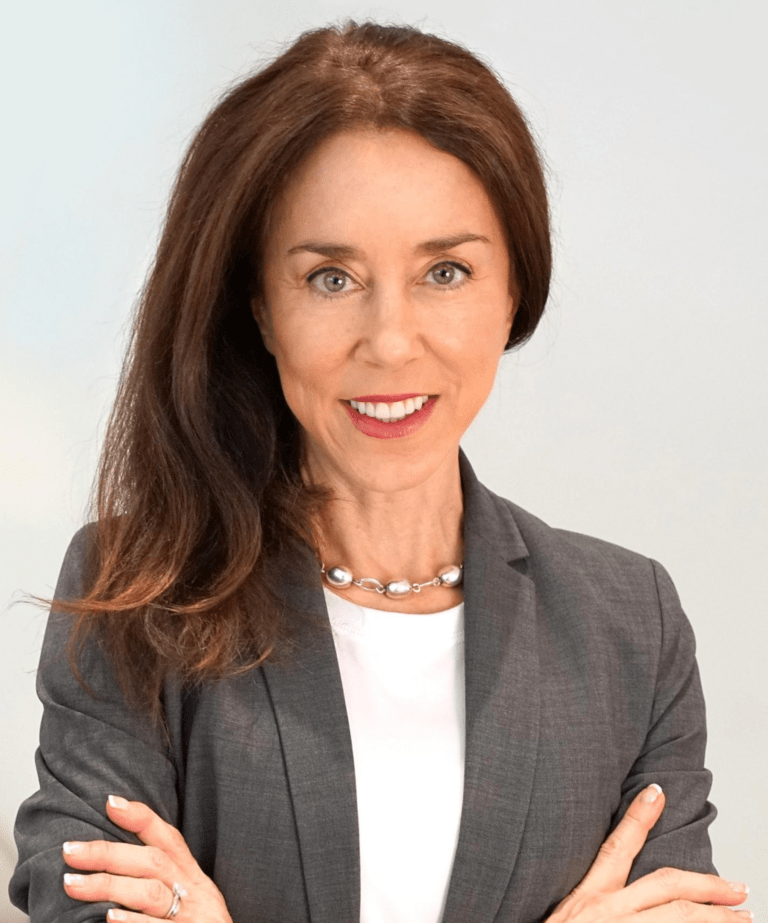 Best-selling author and mindset expert Debbie King founded and grew a technical consulting business for years before she realized she was creating a trap – the business didn't scale and it took all her time. Resenting the price she was paying for "success" and feeling trapped by the business, she went in search of answers. She discovered a way to rethink her relationship with her business and increase its value so that it worked for her. After scaling and selling that business, Debbie created the company, Loving Your Business, and now teaches this proven approach to other business owners.
She has more than twenty years of experience as an entrepreneur, a Master's degree in Leadership from Georgetown University, and is an expert at applying mindset tools based on cognitive psychology to get results. She knows from experience that the fastest way to grow your business is to love it.