Step into a new dimension. Awaken your consciousness and use all of your intelligence.
Picture a world where the word "impossible" is not in your vocabulary and the experience of freedom is always present.
See the unlimited opportunities hiding in plain sight and feel energized, focused and determined as you turn them into reality.
The Loving Your Business® approach shows you how to identify what you really want and teaches you how to create it, now.
This innovative coaching technique works fast, combining mindset and strategy in a unique way.
Transform your relationship with your business so that it works for you.
Step beyond the limitations of the past. Become the architect of your reality.
Your future is waiting for you.
Schedule a call with me today.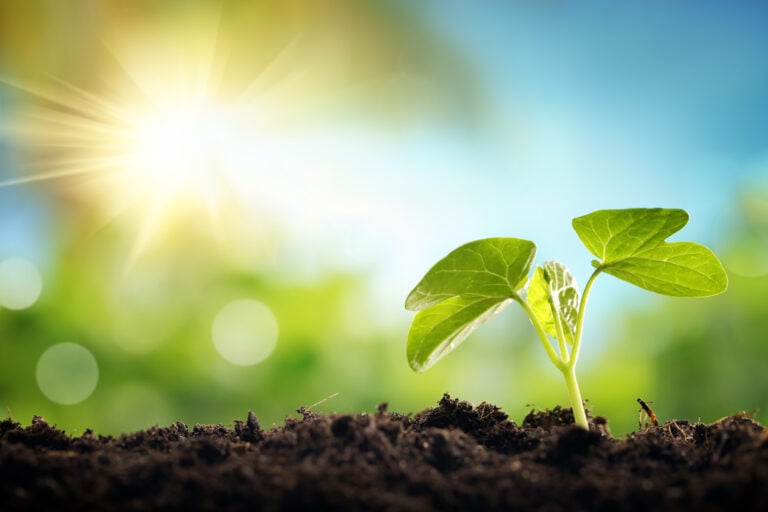 Most of us try to change unwanted aspects of our life by modifying our actions. Changing your actions without changing your self concept is very difficult and rarely permanent. Adopting new behaviors while remaining the same individual requires persistent willpower. Willpower gets depleted over time. Usually before the change becomes permanent. The solution is to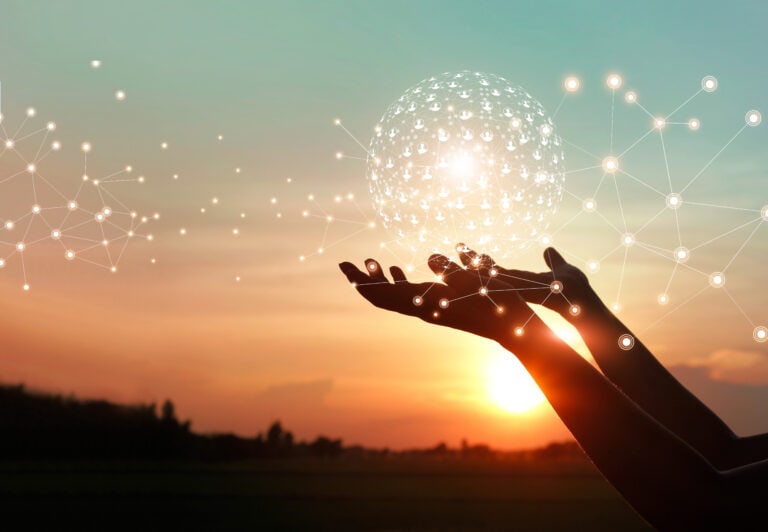 You want to launch a new product or service, but the built-in negativity bias which has kept humanity alive for millennia sounds the alarm in your mind. You think, "I don't know how to do this. Where do I start? I need more information. It might not work." Without realizing it, you stop forward motion.

The methods used by humans and AI to solve problems are not the same. An AI may fail a thousand times in an hour and it means nothing. Each failure is neutral data that brings it closer to the solution. A person might fail one time in an hour and be devastated. That failure increases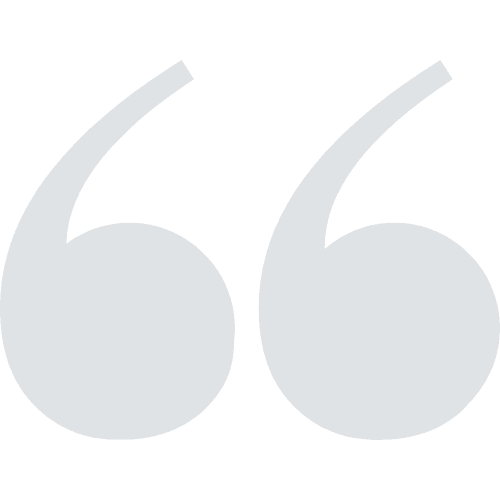 Debbie is brilliant. She truly understands the needs of entrepreneurs. I recommend her highly to anyone ready to level up in all areas of their life.
– Pam M.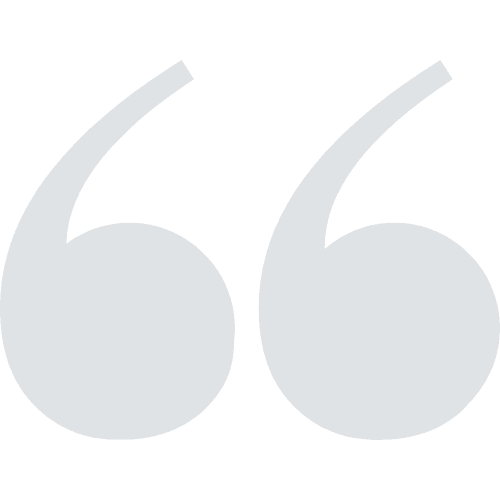 I trust Debbie completely. I love her energy and her approach because it works! The mindset and business strategies she uses have changed my life. 
– Melissa K.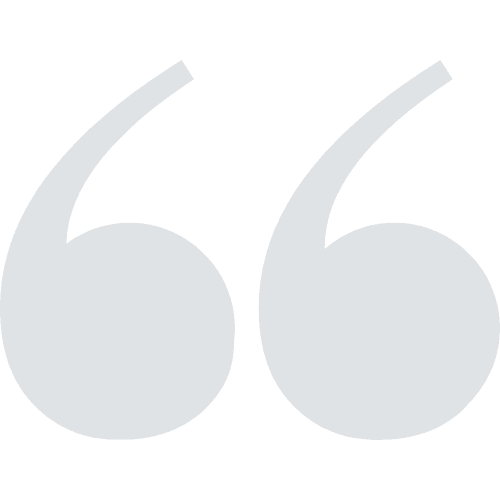 I love this woman for the genuine care she has for entrepreneurs who want to reach their ultimate potential. You will be positively blown away by her untraditional, yet highly effective methods.
– Terri L.