The fastest way to grow your business is to love it.
Then turn it into an asset that works for you. I'll teach you how.
The fastest way to grow your business is to love it.
You have to love your business to grow it.
What?  Is love the last word you would use to describe how you feel about your business?  Instead, do you feel frustrated, overwhelmed and exhausted?  Do you feel trapped and resent how much time it takes from your life? Almost every business owner I meet asks me these two questions:
I know the answers, because I've done it, and I can teach them to you.  If all it took to grow a business was a good idea and a plan, everyone would do it. But you have to do two more things:
1. Decide on purpose to love your business again. If you don't love your business, no one else will either. Not your clients, not your team, and not the market. 
2. Run your business like you plan to sell it. You may not think you ever want to sell your business. But you want to run it as if you do.  Because when your business is an asset that others want to buy, that means it's a good investment for you, too.  
Your business must work for you. That's what separates the successful (and happy) entrepreneur from the stressed out, frustrated one. Learn how to turn your business into an asset. A business that you love and other people do, too.
Imagine if you could recreate the feelings of freedom and excitement you had when you started your business.  Imagine if you could finally have the time, money, and freedom you thought you would have as an entrepreneur. You can.  I will teach you.
If you don't love your business, no one else will either. Not your clients, not your team, and not the market. Learn how to grow your business with the feelings of freedom, excitement and purpose you had when you started.  Schedule a free 30-minute strategy session with me.
I'll teach you how to fall in love with your business and build an asset that other people love too.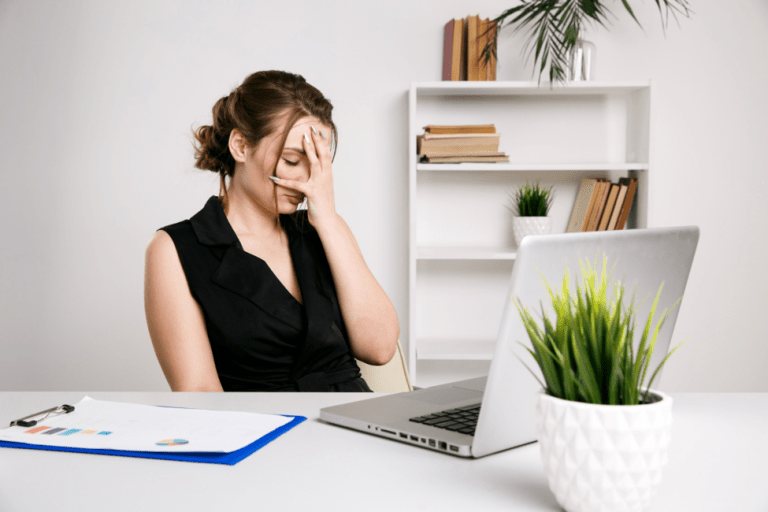 How do you make difficult decisions? You may think you use reason and logic to weigh the pros and cons and then choose the best alternative. But did you know the primitive part of your brain is working against you? Because its primary job is your survival, it's working behind the scenes in your subconscious,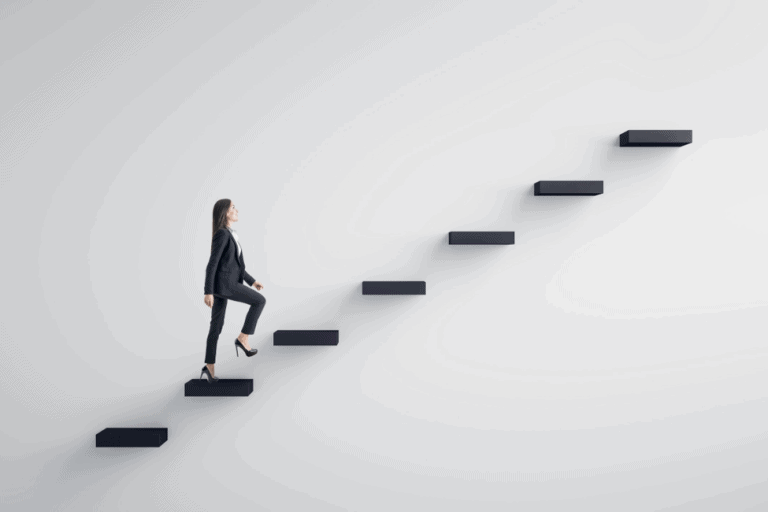 Does the word "obstacle" sound like something you don't want? After all, isn't an obstacle something in the way between you and what you do want? You may think it's a problem holding you or your business back. But what if it isn't? What if instead of being in the way, obstacles are the way to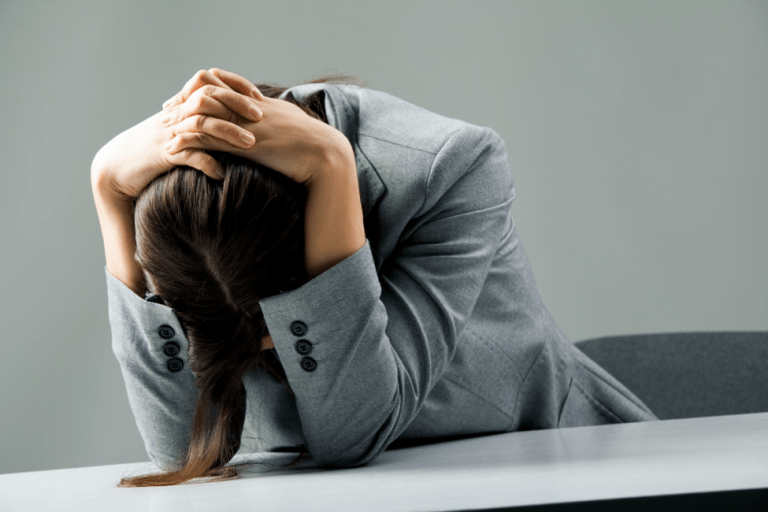 When we first start out in business, we think working harder and longer is the way to make more money and ensure we succeed. We overwork. It's a habit that can be hard to break because after all, it seems to work. Our business grows. Then, once we hire people, we think the way to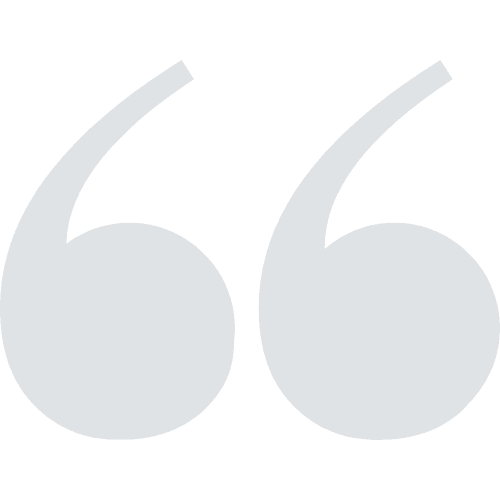 Debbie is brilliant and a pleasure to work with. She truly understands the needs of entrepreneurs. I recommend her highly to anyone ready to level up in all areas of their life.
– Pam M.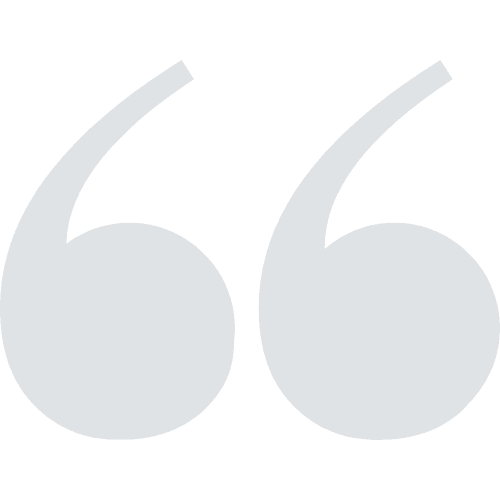 Debbie has great energy and is rock-solid. The concrete and creative mindset and business practices she uses are changing my life! I have so much more clarity and feel excited about the future again.
– Melissa K.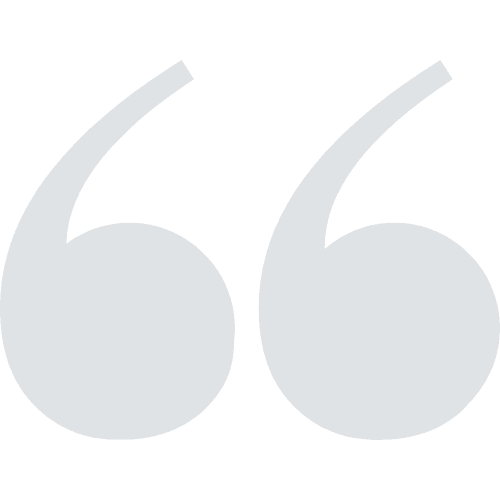 I love this woman for the genuine care and concern she has for her clients reaching their ultimate potential in life. You will be positively blown away by her untraditional, yet highly effective methods.
– Terri L.
Schedule your free strategy session today.