Imagine…loving your business again like you did when you started.
Feeling energized, clear and focused.
Owning a business that works for you, instead of the other way around.
You're in a relationship with your business. When it's healthy, you get what you want most as an entrepreneur.
Freedom.
The Loving Your Business™ solution teaches you exactly how to handle the five key relationships in your business: your relationship with yourself, your team, your clients, your solutions, and your money.
It's unlike anything you've done before and it's helped hundreds of entrepreneurs create freedom.
Turn your business from a trap into an asset and live a life you love while you scale.
Feel confident knowing you have options: grow your business yourself, hire someone to run it for you, or exit when you're ready.
I teach business owners the mindset and strategy to create that future. Private, one-on-one coaching with me gives you the individual attention you need to grow yourself and your business at the same time.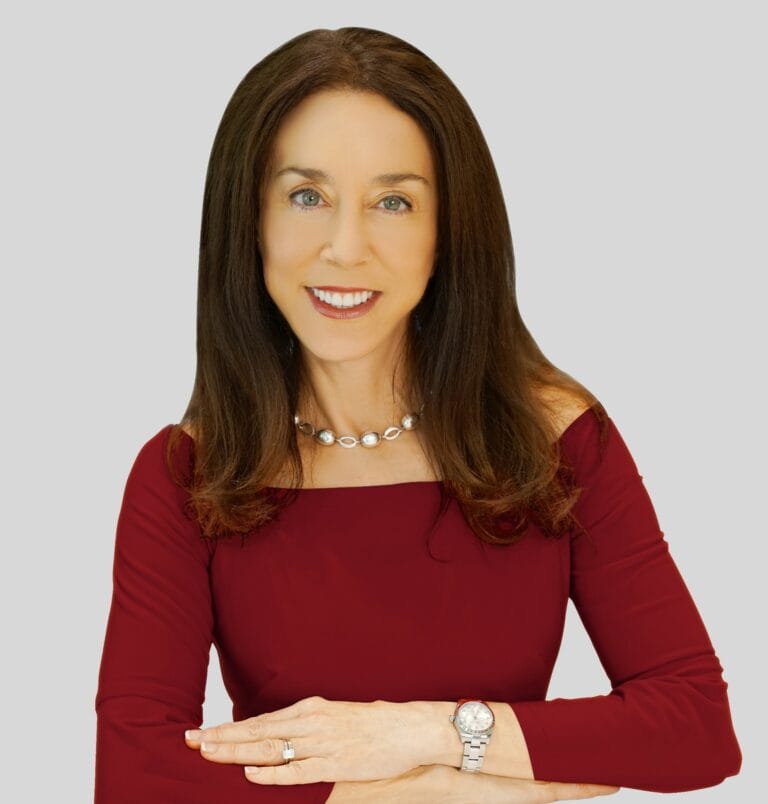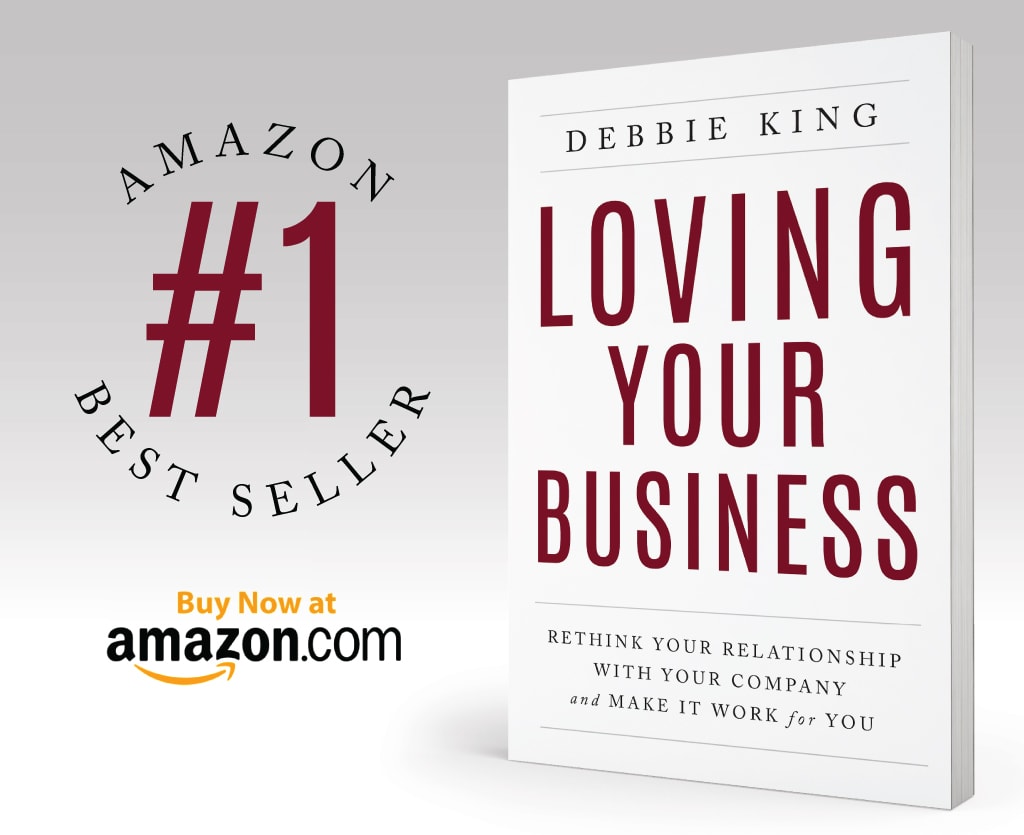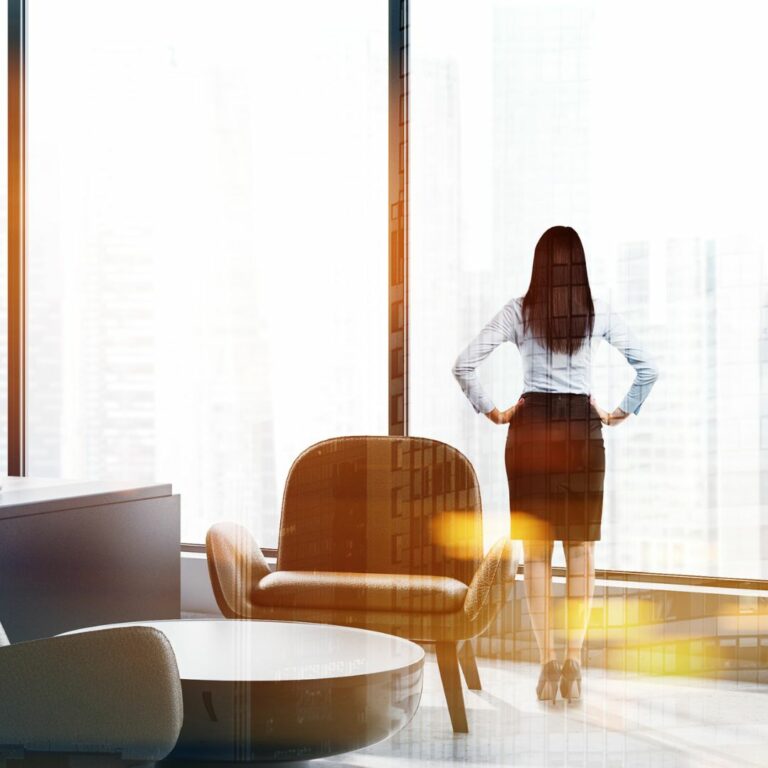 These are the things that the $20M/$50M/$100M CEO does. 1. Create the vision: founders are naturally great at this. 2. Decide the priorities: this is the strategy piece. 3. Allocate resources (time, money, people). 4. Evaluate results: what will you measure? 5. Hire and coach leaders: "A Players" like scorecards. 6. Model the culture: create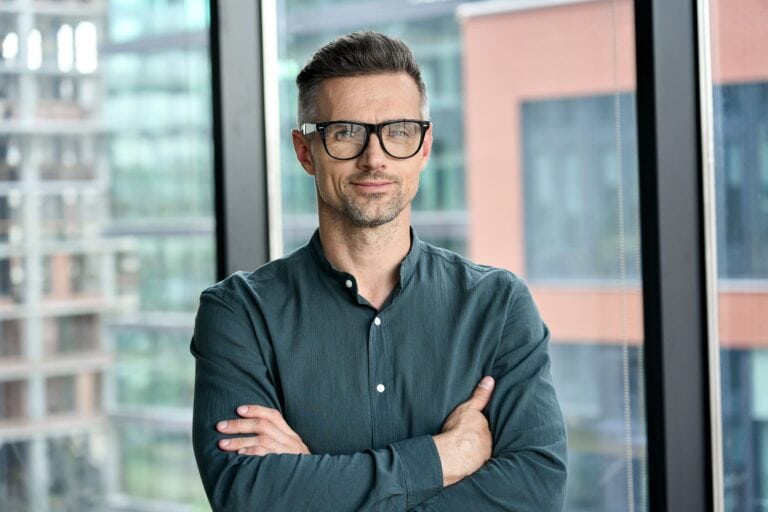 Is your business an asset someone else would buy? Take this quick test. Answer yes or no: 1. I handle most of the sales. 2. I write or review the proposals. 3. I know most of my clients by name. 4. In order to grow, I have to hire more people. 5. We're profitable, but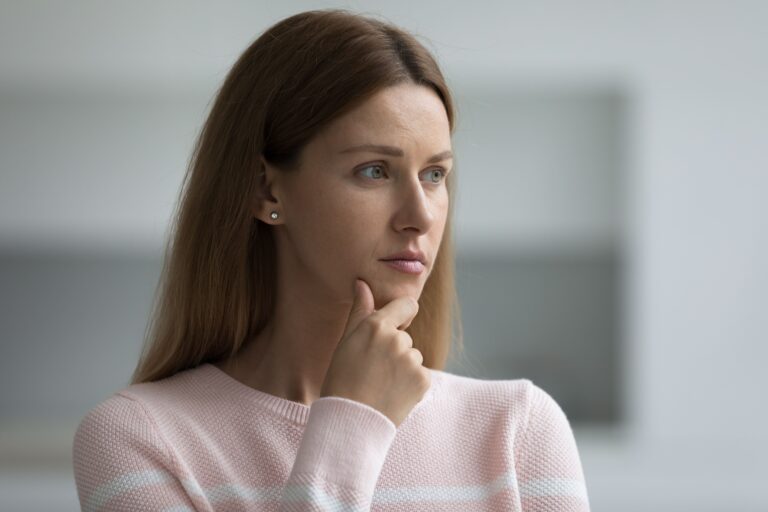 Your brain is always thinking. That's what it was designed to do. The top priority is to ensure your survival, which is why your brain looks for and notices potential threats all day long. Then your brain goes to work by offering you negative thoughts. If you're like most entrepreneurs, you consider yourself positive and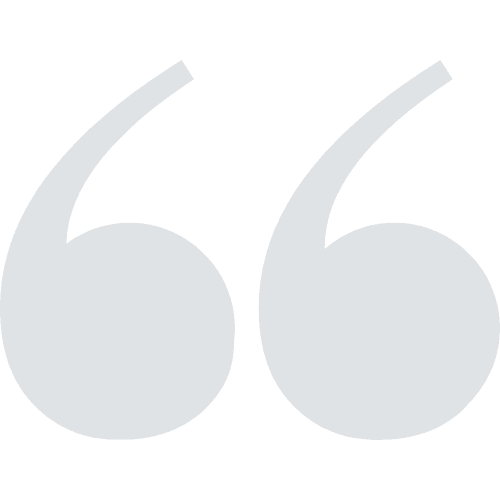 Debbie is brilliant. She truly understands the needs of entrepreneurs. I recommend her highly to anyone ready to level up in all areas of their life.
– Pam M.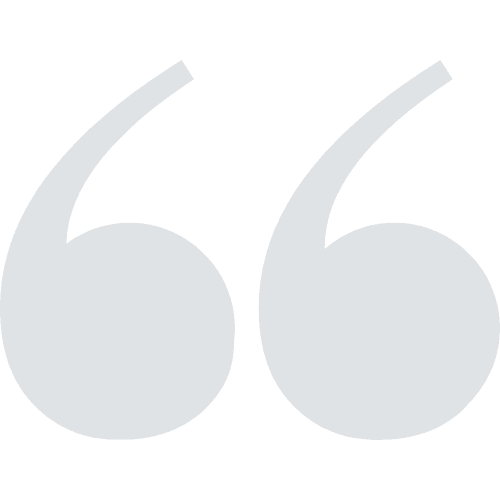 I trust Debbie completely. I love her energy and her approach because it works! The mindset and business strategies she uses have changed my life. 
– Melissa K.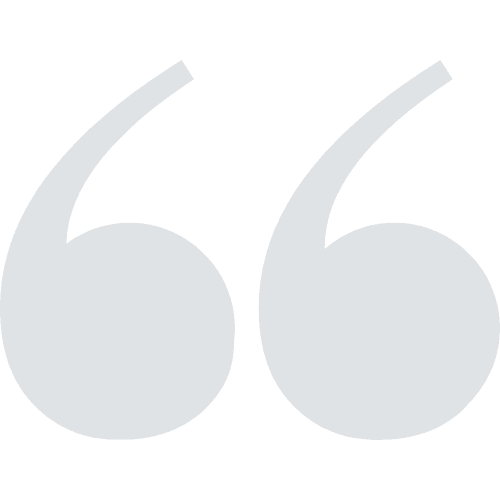 I love this woman for the genuine care she has for entrepreneurs who want to reach their ultimate potential. You will be positively blown away by her untraditional, yet highly effective methods.
– Terri L.