Is this you?
"I work all the time. I'm exhausted and I'm frustrated by my business."
I hear this from business owners all the time. You never have enough time. You don't have the right people. You worry about your strategy and your marketing isn't working.
The stakes keep getting higher and the stress drives you to try to control everything.  You overwork and overmanage.
Imagine loving your business again like you did when you started. Enjoying your life while you grow your company at the same time. It doesn't have to be one or the other.
If you're using willpower and grit to run your business but you're feeling frustrated and tired, I can show you how to get your LIFE back.
I turned my professional services business from a trap into an asset, doubling revenue and increasing margins, while decreasing my hours. The business worked so well I received multiple offers to buy it.
When your business works for you, it's something to love. And when you love your business, other people will too.
Best of all, owning a business that runs without you gives you options: keep it and scale, hire someone to run it for you, or exit when you're ready. That's REAL freedom.
I help business owners with the mindset and strategy to create that freedom.
Based on the tools and proven framework used with hundreds of clients and featured in my bestselling book, I'll teach you how to rethink the relationship with your business and turn it into an asset – one that you love and other people do too. Your clients, your team, and the market.
That's real freedom.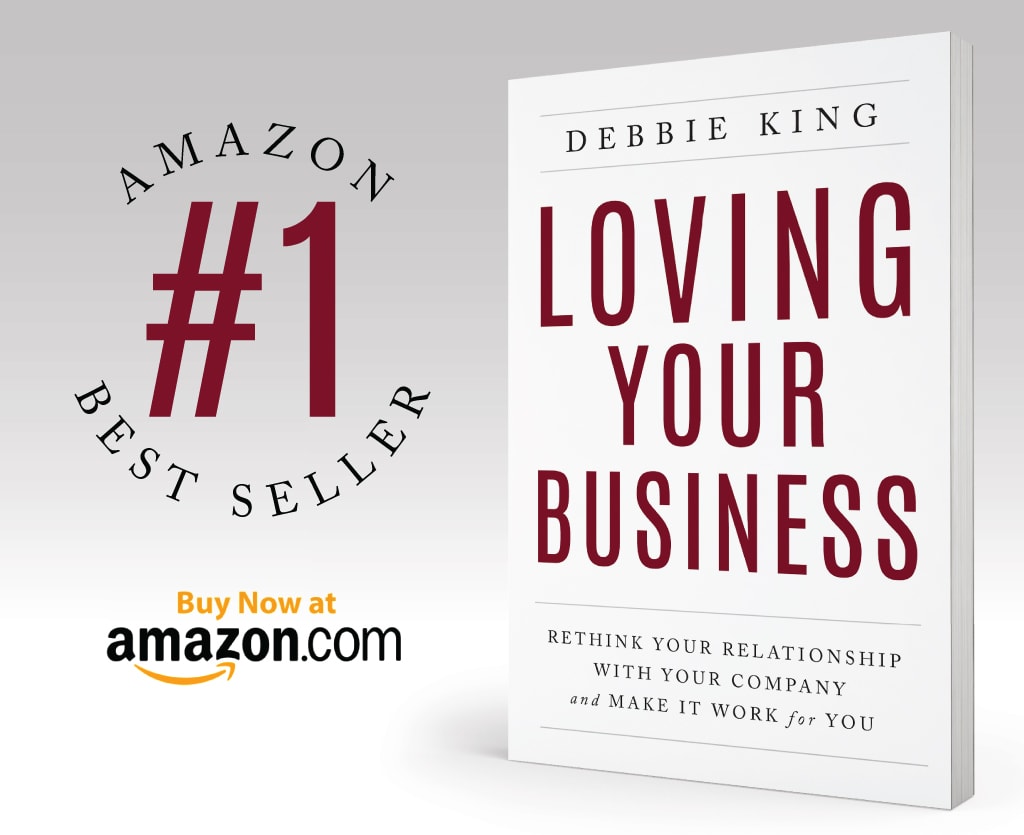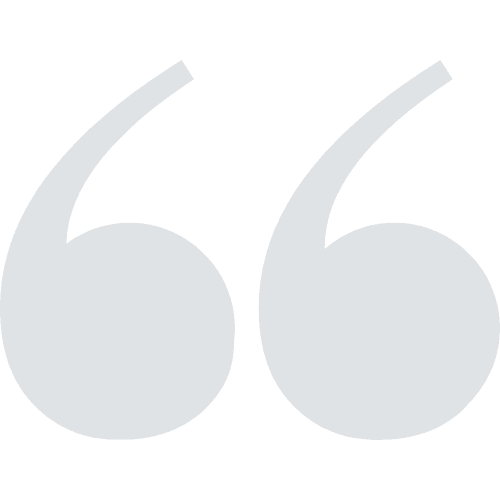 Debbie is brilliant and a pleasure to work with. She truly understands the needs of entrepreneurs. I recommend her highly to anyone ready to level up in all areas of their life.
– Pam M.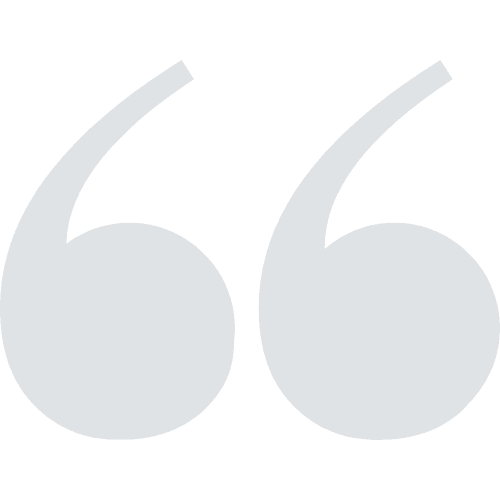 I trust Debbie completely. I love her energy and her approach because it works! The mindset and business strategies she uses are changing my life. I have so much more clarity and feel excited about my business and future again.
– Melissa K.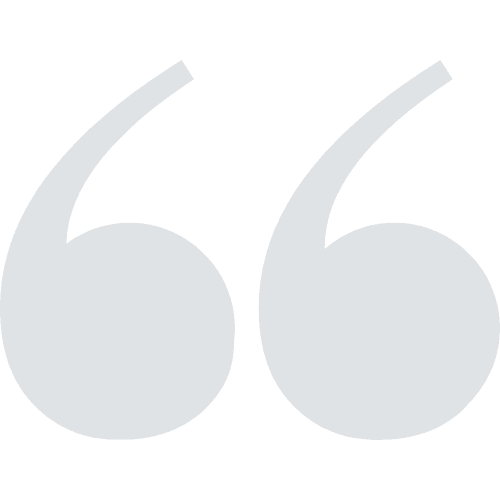 I love this woman for the genuine care and concern she has for entrepreneurs who want to reach their ultimate potential in life. You will be positively blown away by her untraditional, yet highly effective methods.
– Terri L.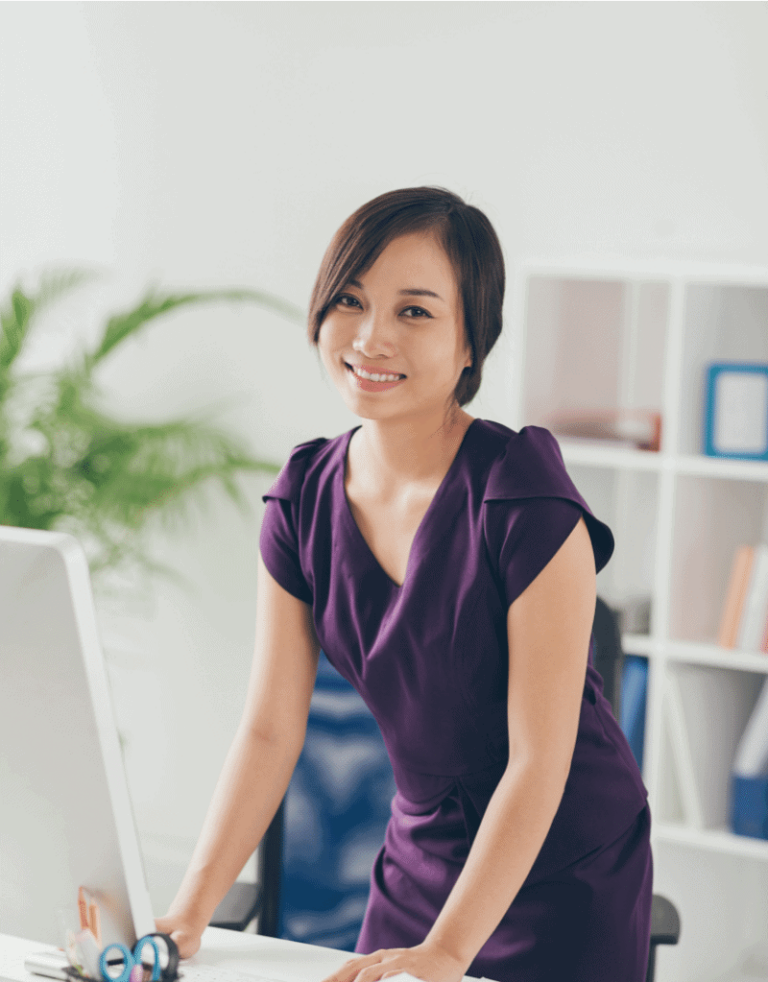 Want to fall in love with your business again? Two things will get you there. ✔️Your thoughts. ✔️Your actions. The way you think about your business defines your relationship with it. ⁠ ⁠ When you think about problems, it's easy to feel frustrated and overwhelmed. When you think about solutions, you automatically feel more curious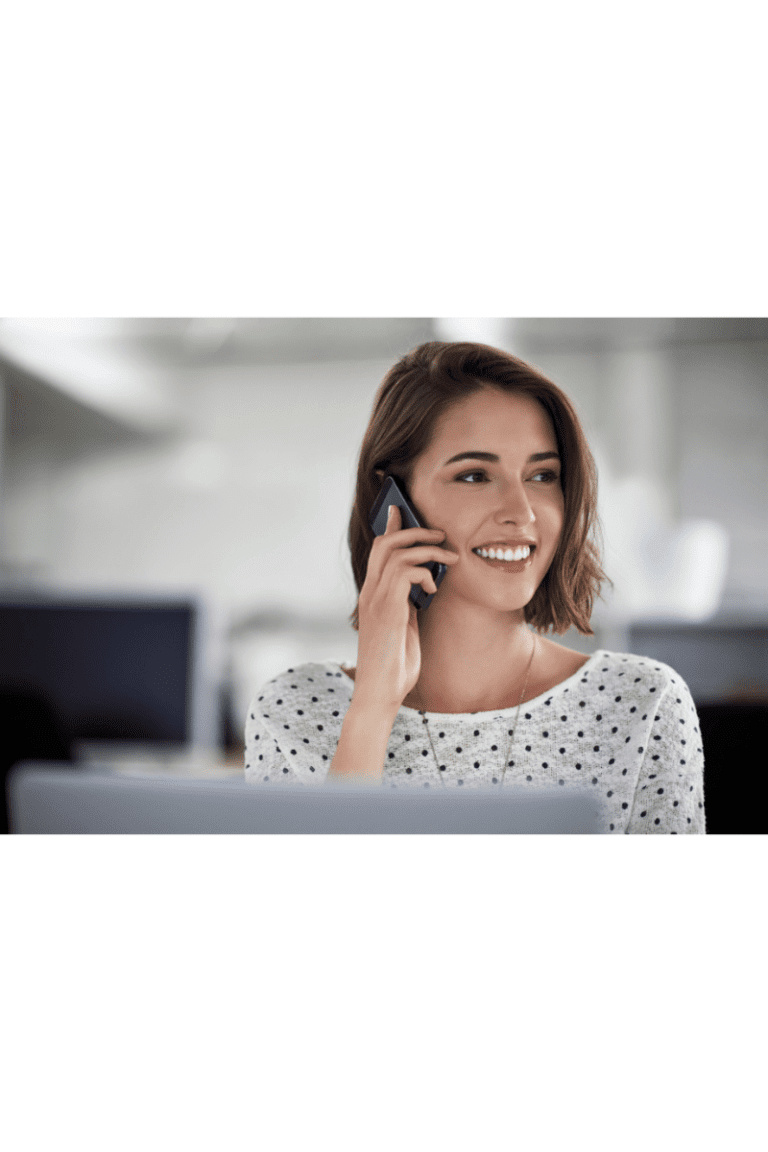 What's the purpose of owning a business? The answer might not be what you expect. The purpose of owning a business is to add value to the world and create an asset that works for you. It's not to do everything yourself. You know that. It's not to prove how smart, important, or hardworking you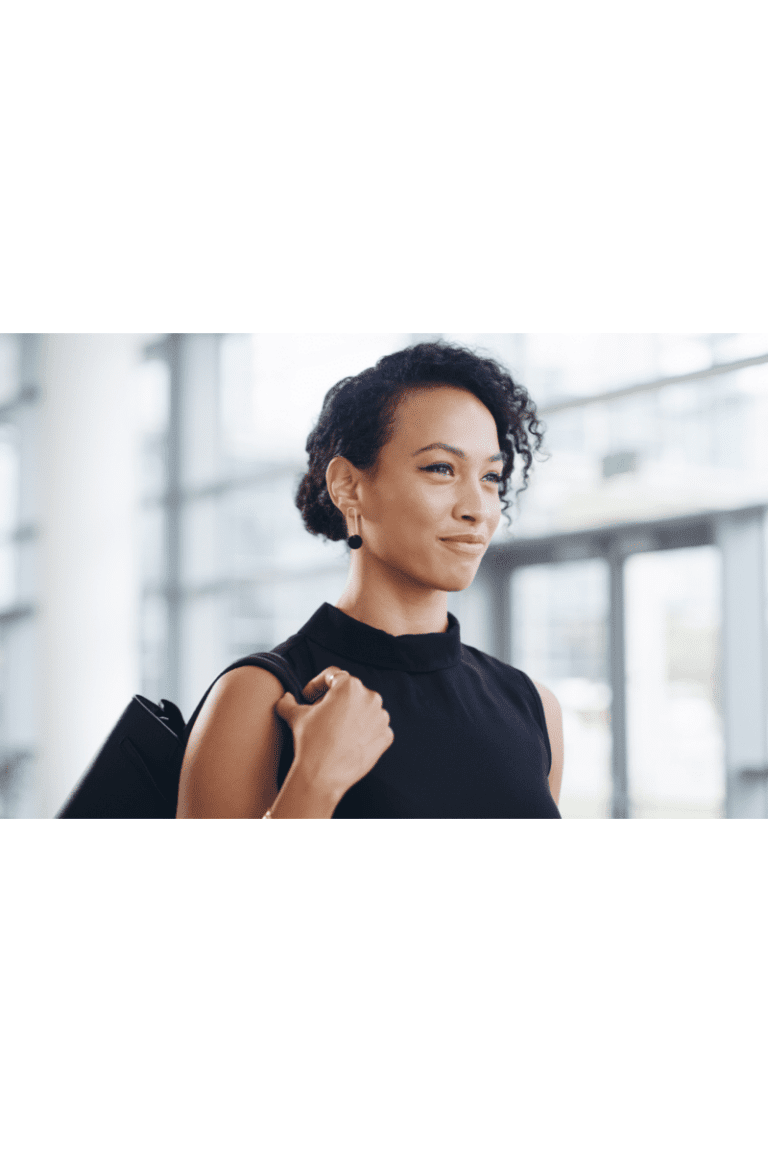 Ever think you'll finally be successful once you hit that financial milestone, put together the right team, or create the winning marketing campaign? Success can seem like the horizon, no matter where we are, it's farther away. It's easy to forget that the purpose of owning a business is to add value to the world