Step into a new dimension. Awaken your consciousness and use all of your intelligence.
Picture a world where the word "impossible" is not in your vocabulary and the experience of freedom is always present.
See the unlimited opportunities hiding in plain sight and feel energized, focused and determined as you turn them into reality.
The Loving Your Business® approach shows you how to identify what you really want and teaches you how to create it, now.
This innovative coaching technique works fast, combining mindset and strategy in a unique way.
Transform your relationship with your business so that it works for you.
Step beyond the limitations of the past. Become the architect of your reality.
Your future is waiting for you.
Schedule a call with me today.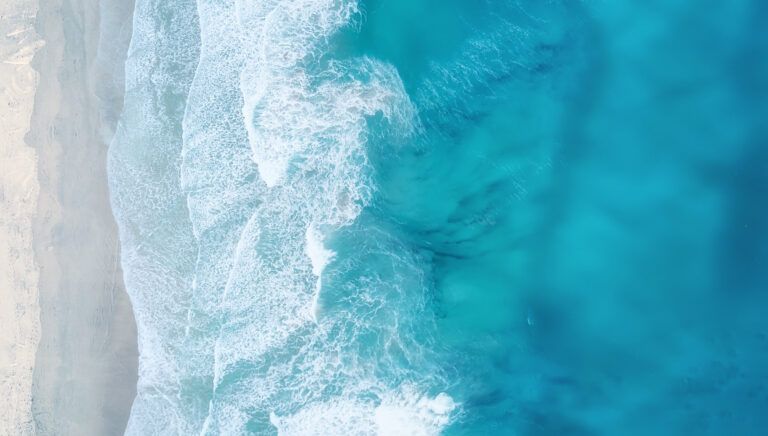 One of the extraordinary aspects of the human mind is how fast it filters and interprets reality. It does this by using language to label and categorize the world, such as: good/bad safe/dangerous right/wrong The words you use alter your perceptions and emotions. For example: "Megan stole my client" creates a much different experience than,

In the epic journey of your life, you'll travel through a landscape filled with twists, turns, and challenges. Whether it's a broken heart, a project that didn't pan out, or a missed opportunity, you'll face adversity at some point. Here's the thing: pain and suffering are not cut from the same cloth. Temporary pain is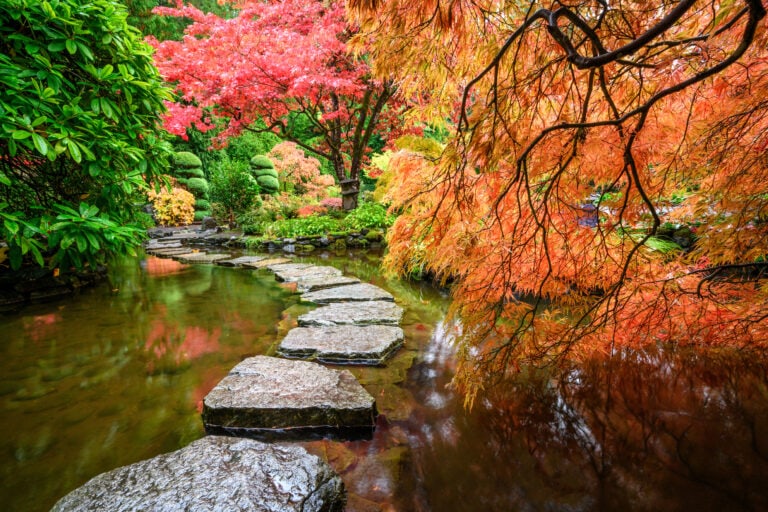 When you first start out in business, you put more than time and energy into it. You also contribute energy and excitement! You actively WANT your business and you're intimate with it. Do you remember those feelings? Jumping out of bed every day with new ideas, feeling like the future was PULLING you forward with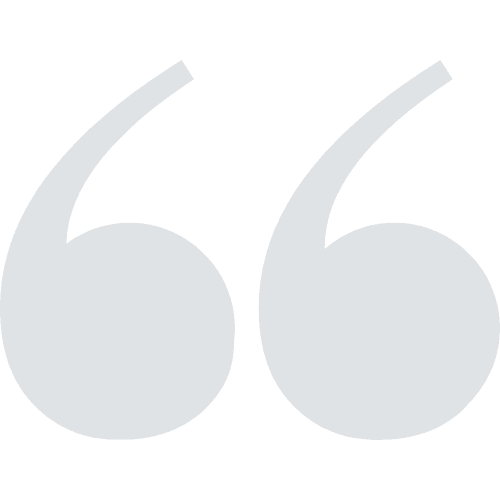 Debbie is brilliant. She truly understands the needs of entrepreneurs. I recommend her highly to anyone ready to level up in all areas of their life.
– Pam M.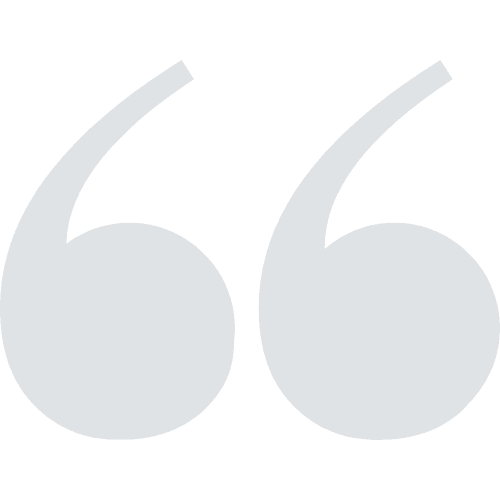 I trust Debbie completely. I love her energy and her approach because it works! The mindset and business strategies she uses have changed my life. 
– Melissa K.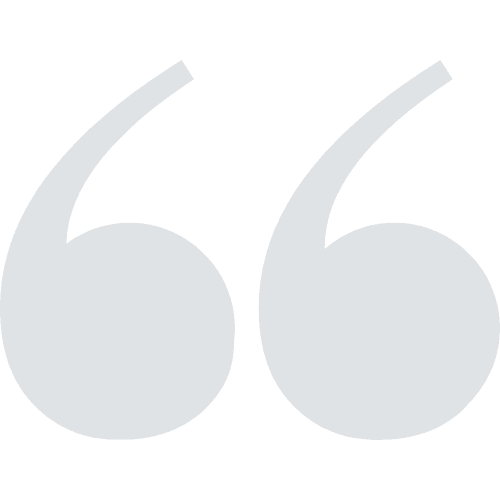 I love this woman for the genuine care she has for entrepreneurs who want to reach their ultimate potential. You will be positively blown away by her untraditional, yet highly effective methods.
– Terri L.