Imagine…loving your business again like you did when you started.
Feeling energized, clear and focused.
Owning a business that works for you, instead of the other way around.
You're in a relationship with your business. When it's healthy, you get what you want most as an entrepreneur.
Freedom.
The Loving Your Business™ solution teaches you exactly how to handle the five key relationships in your business: your relationship with yourself, your team, your clients, your solutions, and your money.
It's unlike anything you've done before and it's helped hundreds of entrepreneurs create freedom.
Turn your business from a trap into an asset and live a life you love while you scale.
Feel confident knowing you have options: grow your business yourself, hire someone to run it for you, or exit when you're ready.
I teach business owners the mindset and strategy to create that future. Private, one-on-one coaching with me gives you the individual attention you need to grow yourself and your business at the same time.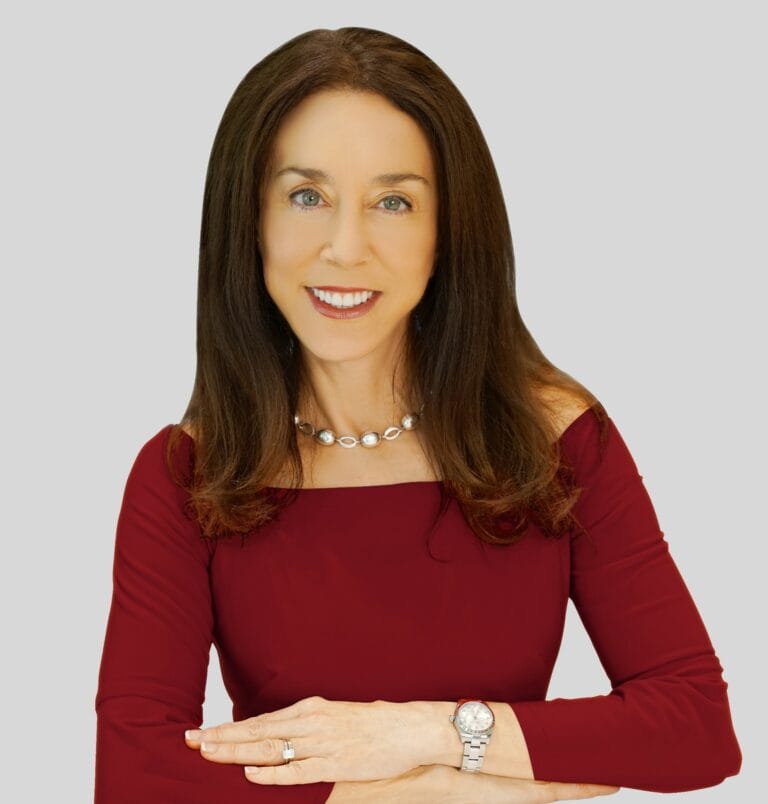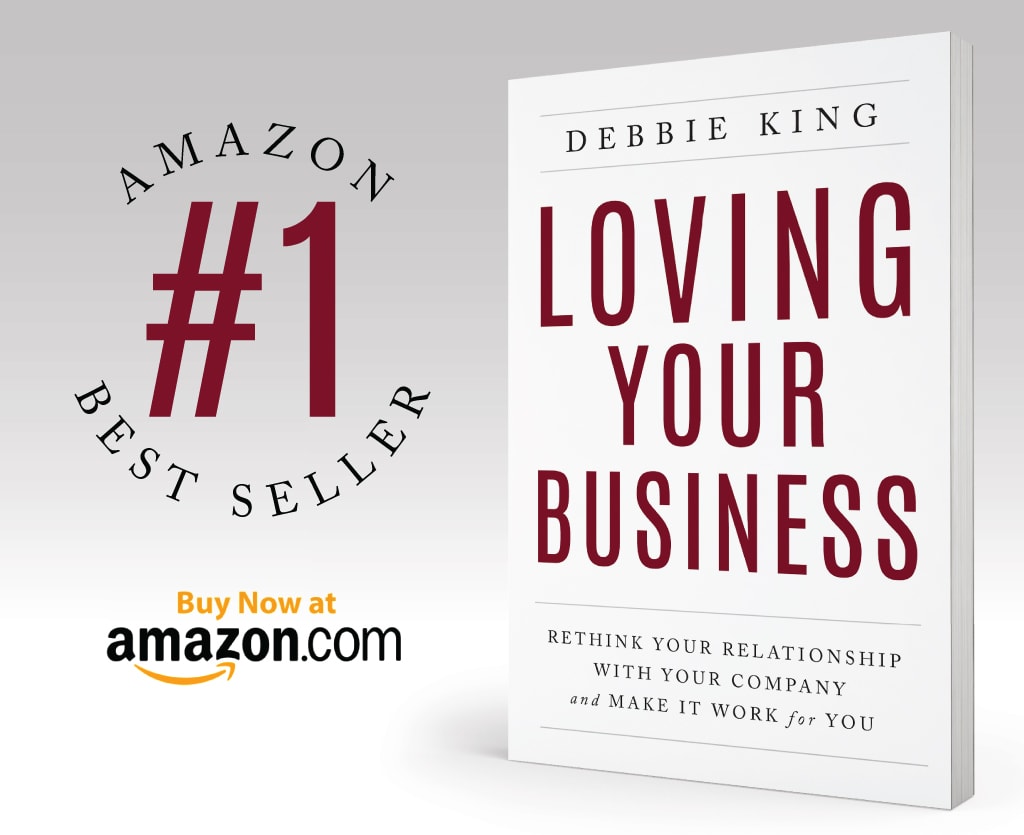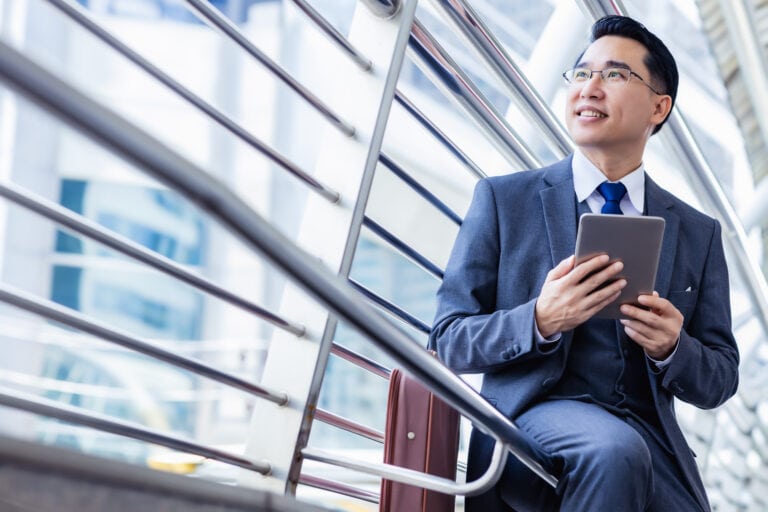 Your past did not cause you to be where you are in your life. Where you are in your life caused your past to exist. This is because it is always now. The past is like the wake of a ship. When a ship is moving, there will be a wake. But the wake does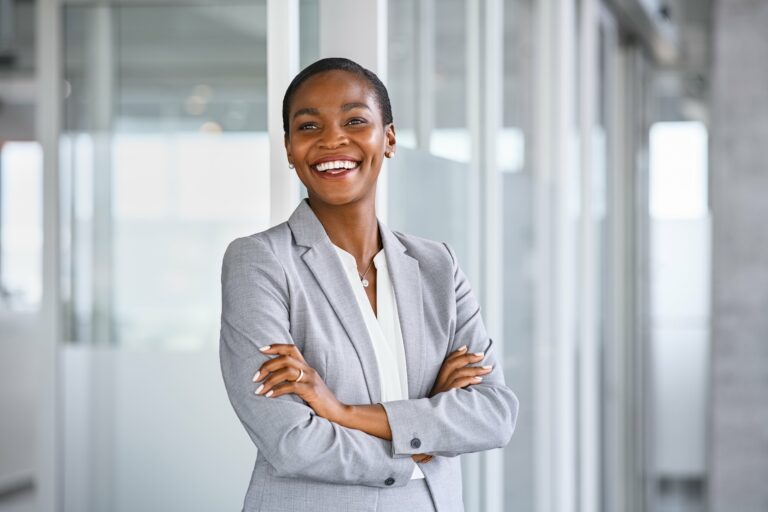 When you're creating something brand new, like a product, a marketing strategy, or a team structure, don't look to the past for evidence that you'll succeed. You won't find evidence if it's new for you. But neuroscience can help. fMRI scans show the same areas of the brain light up when you remember the past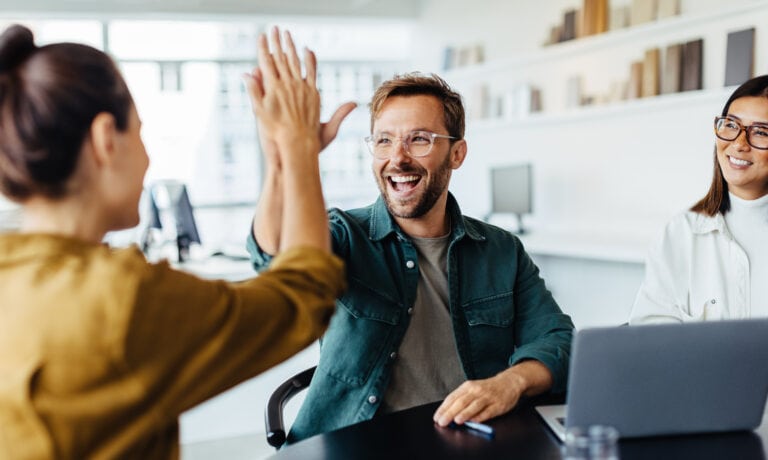 What are you thinking when you're in a hurry? That if you don't hurry something bad will happen, like: It won't work. It'll never get done. Someone else will do it first. The urge to hurry contains the seed of doubt. You think you won't succeed unless you hurry. It causes an effect similar to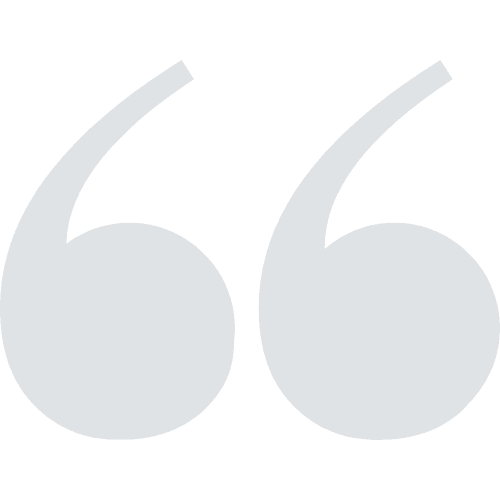 Debbie is brilliant. She truly understands the needs of entrepreneurs. I recommend her highly to anyone ready to level up in all areas of their life.
– Pam M.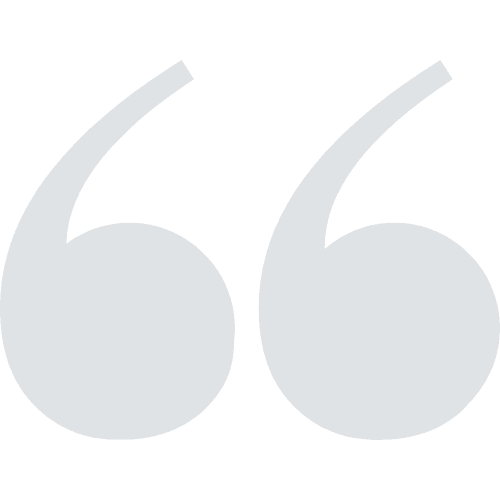 I trust Debbie completely. I love her energy and her approach because it works! The mindset and business strategies she uses have changed my life. 
– Melissa K.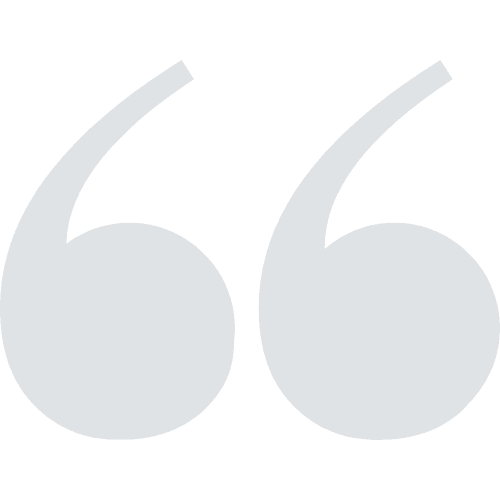 I love this woman for the genuine care she has for entrepreneurs who want to reach their ultimate potential. You will be positively blown away by her untraditional, yet highly effective methods.
– Terri L.