Imagine…loving your business again like you did when you started.
Feeling energized and clear, instead of tired and frustrated.
Owning a business that works for you, instead of the other way around.
You may not realize it yet, but you're in a relationship with your business. Fix that, and get what you want most as an entrepreneur.
Clarity. Confidence. Freedom.
My Loving Your Business™ coaching approach is unlike anything you've done before and it's helped hundreds of entrepreneurs. 
Work with me to fix the five key relationships in your business: your relationship with yourself, your team, your clients, your solutions, and your money.
Turn your business from a trap into an asset, increasing revenue and margins, while decreasing the hours you work.
Live a life you love while you scale.
Experience the total confidence that comes from knowing you have options: you can grow your business yourself, hire someone to run it for you, or exit when you're ready.
I help business owners with the mindset and strategy to create the future. Private, one-on-one coaching with me gives you the individual attention you need to grow yourself and your business at the same time
Based on the proven approach featured in my bestselling book, I'll teach you how to rethink the relationship with your business and turn it into an asset – one that you love and other people do too. Your clients, your team, and the market.
That's real freedom.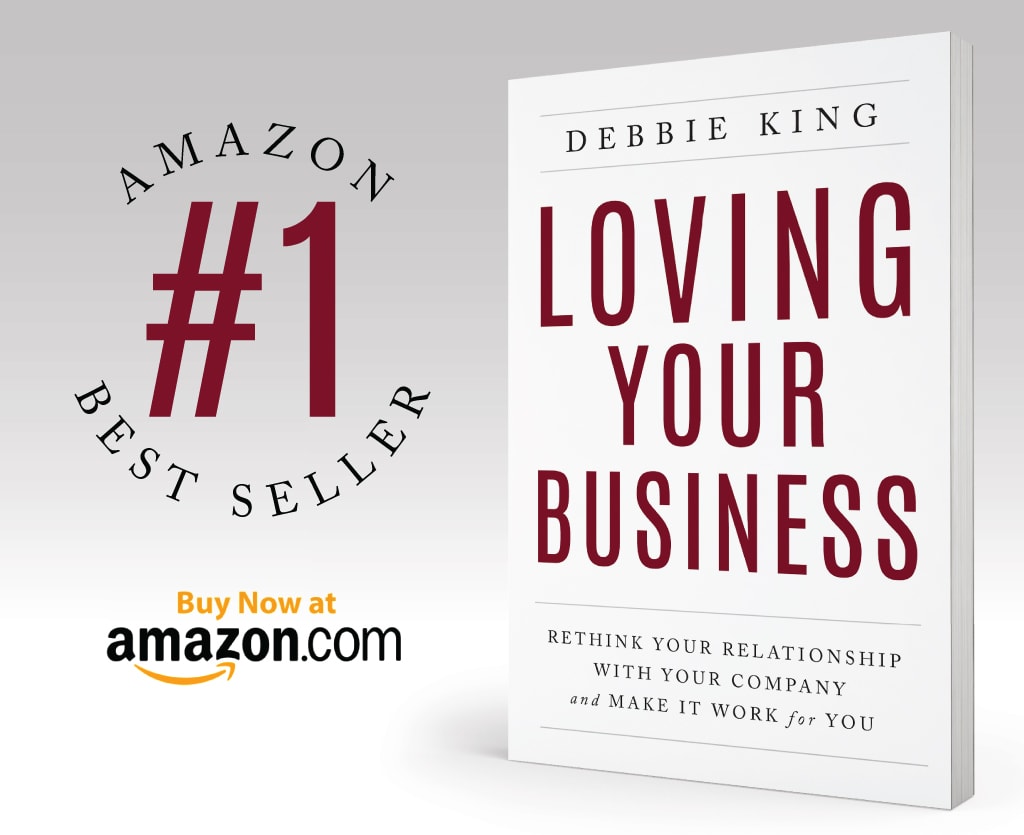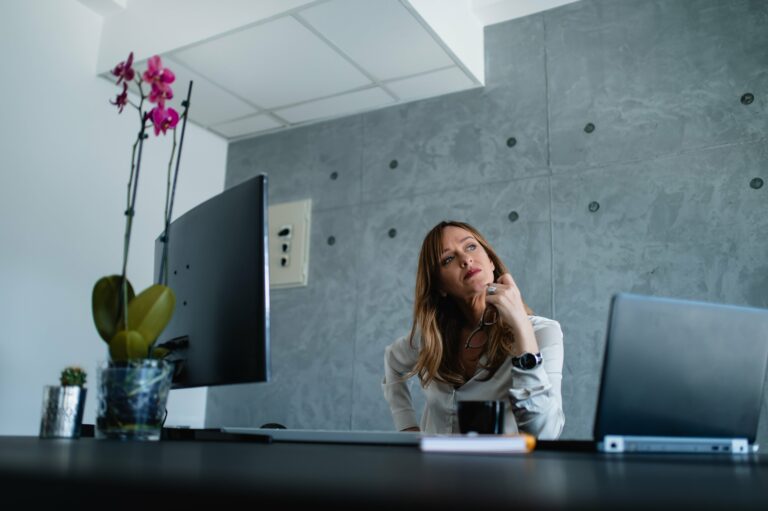 There I was again, blaming my business. A client canceled their software contract and I was thinking, "They don't like us, we're not good enough." Followed by, "I don't know what I'm doing." Thoughts like this make you feel inadequate. Even worse they act like a magnet, dragging memories into your mind of other times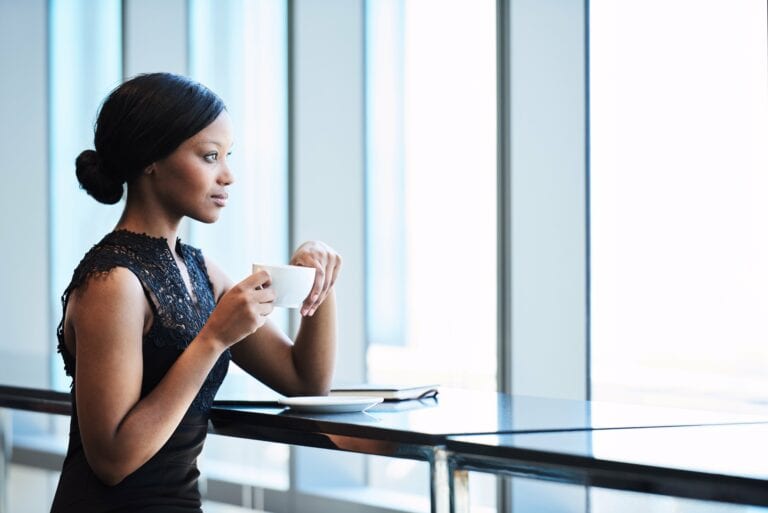 Why do some people get better results than others? Is it because of the way they think or the way they act? Both matter. But one provides more leverage than the other. Here's why: Results come from action. But thoughts affect how you feel when you act. For example, say you've decided to invest in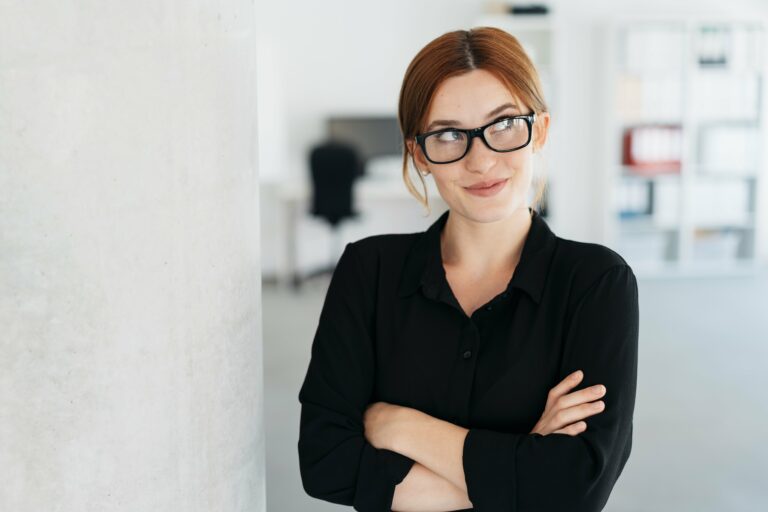 Agreements are rare. There's something else much more common, and much less valuable. Expectations. An expectation is an uncommunicated rule. Some of our expectations for other people are unreasonable. For example: ❌They can never quit. ❌They can never question us. ❌They can never take a day off. These are unreasonable because you wouldn't ask these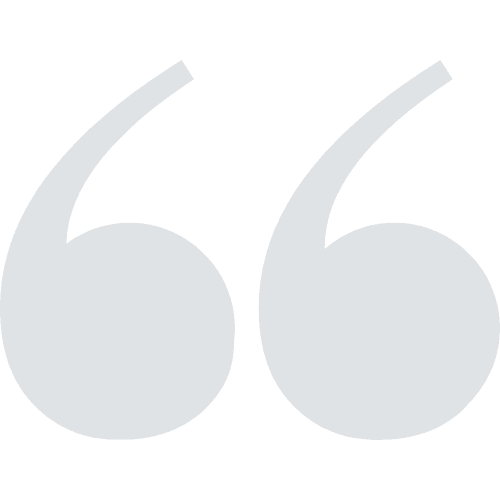 Debbie is brilliant. She truly understands the needs of entrepreneurs. I recommend her highly to anyone ready to level up in all areas of their life.
– Pam M.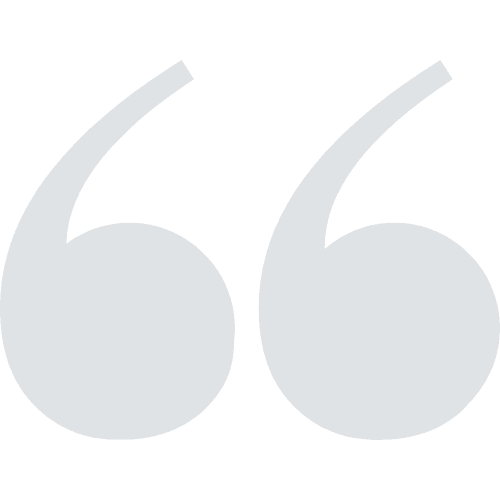 I trust Debbie completely. I love her energy and her approach because it works! The mindset and business strategies she uses have changed my life. 
– Melissa K.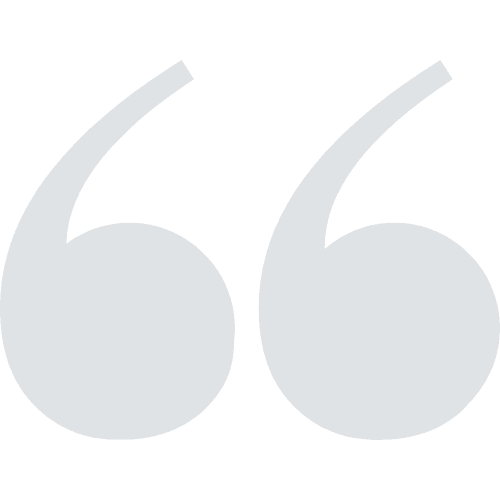 I love this woman for the genuine care she has for entrepreneurs who want to reach their ultimate potential. You will be positively blown away by her untraditional, yet highly effective methods.
– Terri L.