You can create anything you want in business and in life – my story is proof. While working my way through a statistics degree in undergrad, I founded my first company, Association Analytics®. I grew this company over 18 years, successfully transitioning from a technical consulting and services firm to a data warehouse product and analytics platform which I successfully sold.
But it wasn't easy. While scaling my business, I was constantly confronted with new challenges about how to lead the company in the areas of strategy, people, cashflow and execution – and I noticed my fellow entrepreneurs had the same issues. I could see how each of these four areas were pieces of a puzzle and that the most important thing of all was mindset. But I didn't know how to manage my own mind and I was constantly stressed and exhausted.
I re-branded and successfully evolved from a service-based analytics consulting model to a product and solutions business. This was a very good idea because the company grew much faster when we were providing value in the form of standard solutions instead of trading time for money. It wasn't easy, and I made a lot of mistakes along the way. I succeeded because I never gave up.
But my hard-driving style of achieving goals and operating in "lone wolf" mode meant I was often frustrated and overwhelmed because I tried to do almost everything myself, even though I had a team. Nothing would keep me from success. Anything that was in the way I went over, under, around or through! As you can imagine this approach created some wreckage in its wake. Although my clients and customers loved my fierce focus on delivering value and getting results, I exhausted my staff (and myself) with my relentless drive to succeed.
During this time I also started coaching and mentoring other entrepreneurs and loved watching how their businesses grew. I knew I wanted to go to business school but instead of following the typical MBA track, I decided to focus on leadership.
If I could effectively lead others, not only could I achieve my goals faster, but I could take others with me and help them achieve their goals along the way. When I learned about the Master's in Leadership offered at Georgetown, I jumped at the opportunity and learned how to manage myself and lead others.
As I grew the business, I became a frequent speaker at association conferences, such as the American Society of Association Executives (ASAE), American Institute of Certified Public Accountants (AICPA), National Health Council (NHC) and many others.
In 2017 I went back to Georgetown, this time for an 8-month onsite certification program in executive leadership coaching and learned new ways to communicate the world of transformation.
Then in 2018 I successfully sold the business and transitioned ownership to a new generation of leadership, ensuring that the process was smooth for both our staff and customers. This is a rare thing. The sale propelled the company forward with new energy and vigor, while at the same time securing my financial future.
What I know is that the most critical aspect of scaling a business (and having a successful exit) is the ability of the business owner to manage their mind.  You need a coach as a guide and a teacher so that you think and act in a way that will lead to a successful result, without collateral damage. I can teach you how to eliminate the interference and resistance that causes stress and burnout so that you can create your future on purpose.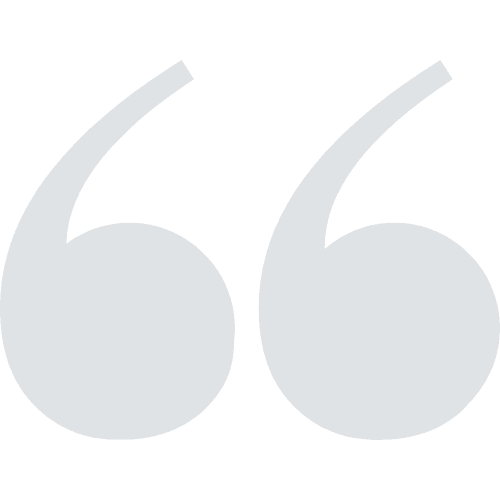 My mission is to share what I have learned, to teach others how to create the future, and to be an example of what is possible.
Look for my new book, scheduled for release in September 2020.
Loving Your Business: Rethink Your Relationship with Your Company and Make it Work for You